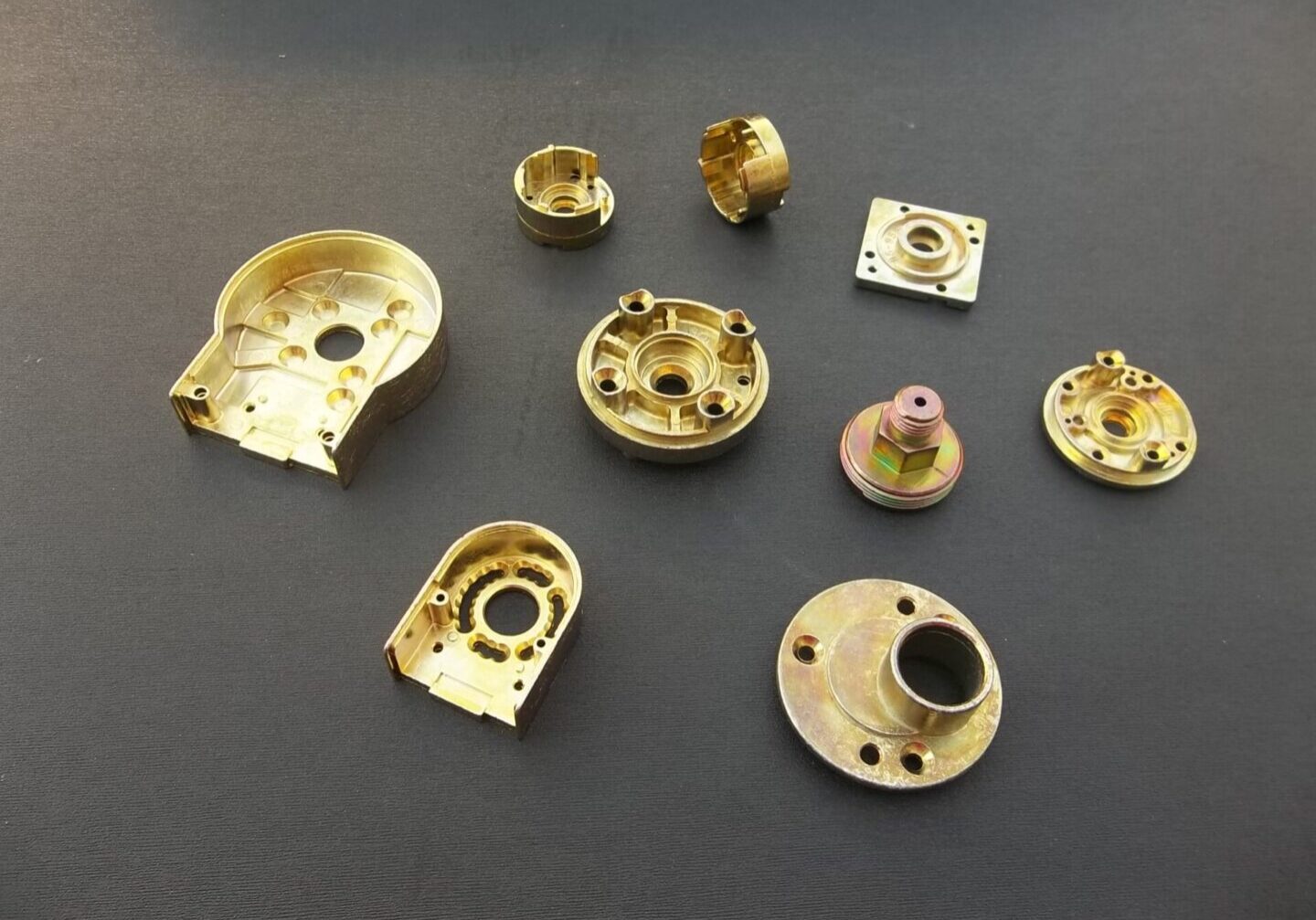 Several Industries We Serve
Connecticut Precision Castings manufactures zinc die‑castings used throughout several industries such as automotive, electronic, gun manufacturing, and general manufacturing. More specifically, we produce various pieces of hardware for the hand tool industry, boat hardware, firearms components, and electric motor housings. Our parts range in size from a tenth of an ounce to 14 ounces in weight and up to 40 square inches in die surface area.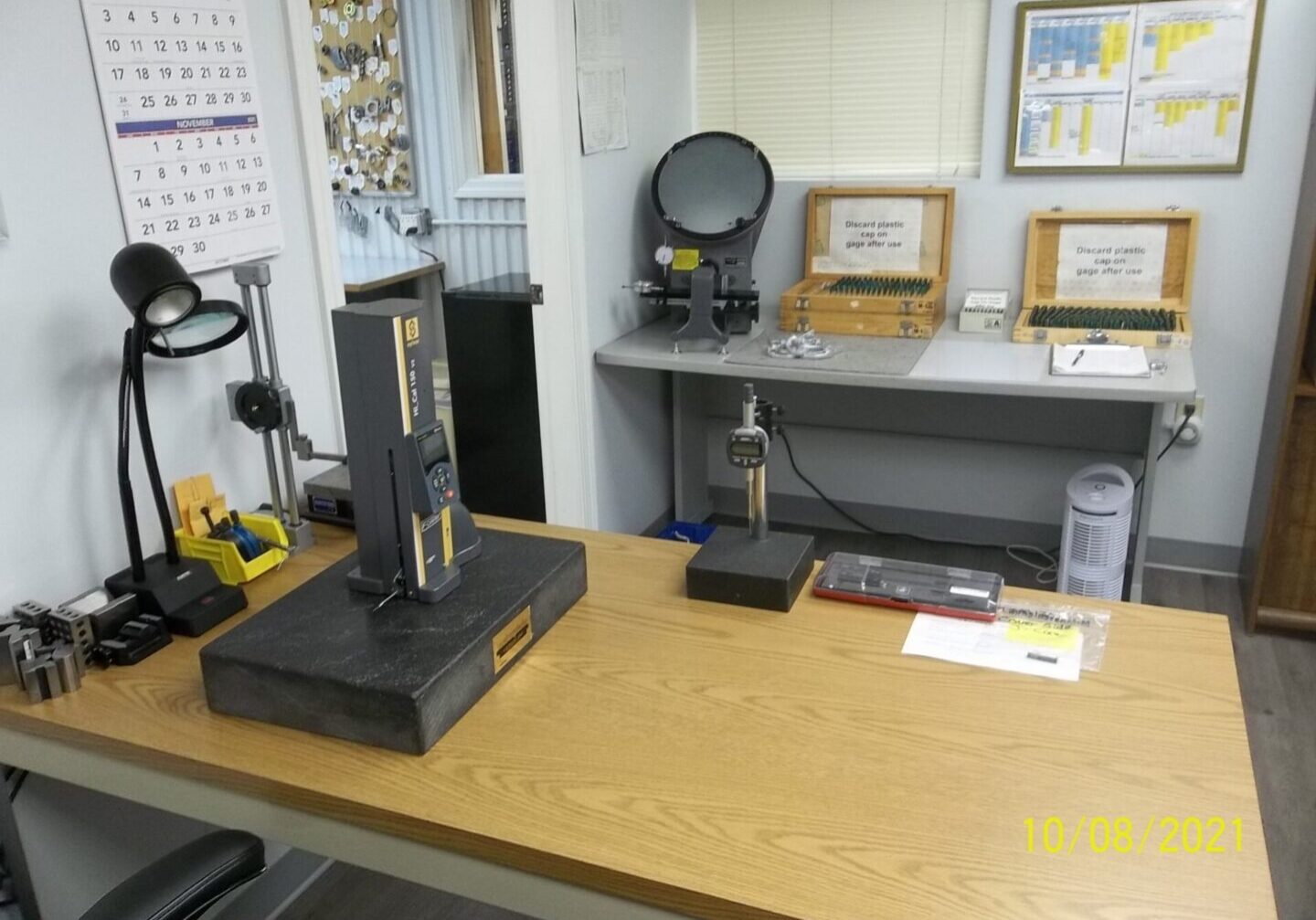 Additional In-House and Outside Secondary Services
Connecticut Precision Castings offers additional in-house and outside secondary services. Our in-house services include drilling, tapping, machining, vibratory tumbling, and light assembly. Meanwhile, our outside services include powder coating, e-coating, various forms of plating, and independent third-party inspection. In addition, Connecticut Precision Castings also offers design and engineering services with all of the major Cad/Cam tools.